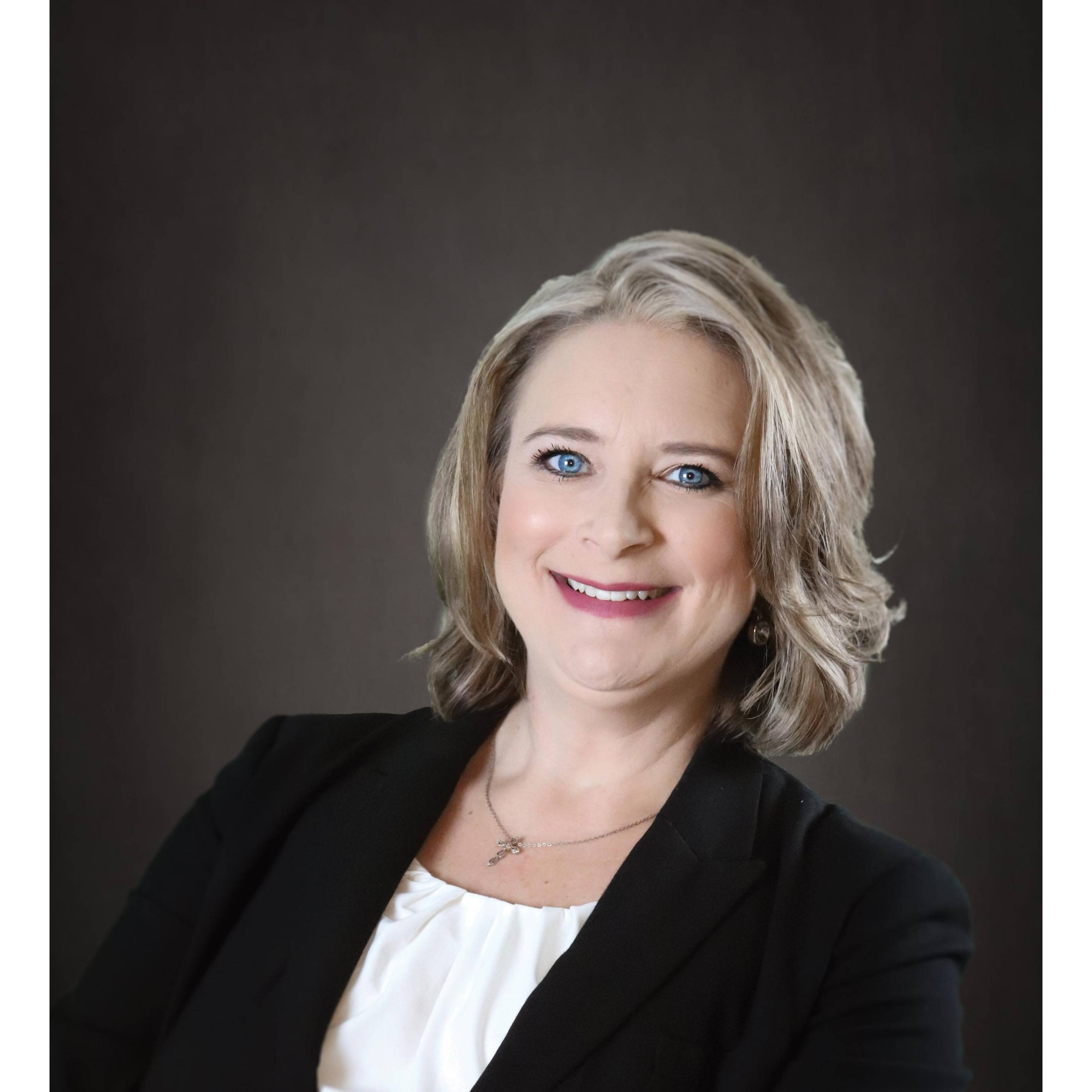 Renee' Abbenante, CRS Broker/OwnerBroker/Owner
Tel: 6019444240 | Email: [email protected]
Address: 1107 Frontage Dr. East Ste D, Wiggins, MS 39577 | Company: EXIT Monarch Realty | License ID: 22431
License ID:
22431
Tel

:

6019444240
Email

: [email protected]
Company

:

EXIT Monarch Realty
Address

:

1107 Frontage Dr. East Ste D, Wiggins, MS 39577
Our Mission is Your Journey

At EXIT Monarch Realty, selling or buying real estate is more than a transaction, it's a journey. We work side by side with you. Just as the Monarch's journey across the continent is an important one that takes time, great planning and has a special meaning, your decision to sell or buy your home does too. This decision is just as important to us, whether it's your first or one of many. Our client's journey represents a life changing moment of transformation in their life's assets or investments and we want to make sure you are on the right path to making informative decisions all the while keeping you up to date on the ever-changing Real Estate Market. Meeting your individual needs and reaching your goals is our number one priority.

Our Vision

Whichever stage of the process you are in, we value your peace of mind. We know your time is valuable and we offer the most trustworthy service to get you through the process in a timely manner and as smoothly as possible. We are an ambassador for our clients by building cooperation by bridging the gaps of communication and skillfully facilitating the negotiations between all parties in a real estate transaction. Guiding our clients with heart and serving our client's best interest is always top of mind. Supporting our communities and creating meaningful relationships with those around us is the key to our existence. Our vision is to create experiences in real estate where passion and purpose come together.